"Relentless, My Dude, Relentless"

"The First Family"


Click on the TABS ABOVE for NEW Sponsors, Members, and current updates for 2014


---
---
Announcements 2014&nbsp
"CLICK ON Announcements Link here NOW"
NOTE: remember to "refresh" your BROWSER page
for updated pages!!!

---

The 2012 pics from last "Operation Rod and Reel"
tournament with the A.B.A. Troops on Annoucement Page Link above

---

EMAIL your photos for our Gallery NOW!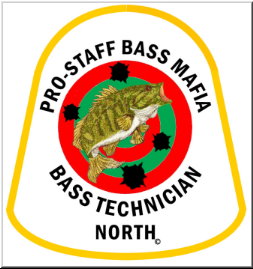 "Buckeye" Ron Terlop - Fndr

email:
ron@prostaffbassmafia.com

Ron Terlop Page Link

View Guestbook | Sign Guestbook

---
Want to see what's in Cleveland?
click HERE

---
Pro-Staff Bass Mafia • Bass Technician North
designed by MOM - Maxine Terlop